Divorce Attorney – Board-Certified Family Law Specialist
When people think of ending their marriage, they usually jump immediately to divorce. The fact is, divorce is one of numerous options for people in Ohio when ending a marriage. Under the right circumstances the better option may be a dissolution or annulment. Also, for many people ending the legal contract may not be necessary – and for them a legal separation may be the best option.
Divorce — Why Is It Important To Hire A Certified Family Law Specialist?
Let me introduce myself: I am Ohio certified family law specialist* Susan Pucci, Attorney at Law, in Canton. That means I am a licensed attorney who has earned the "specialist" designation by focusing exclusively on Ohio divorce and family law for many years. In short, I do one thing, and I have earned the right to say that I do it well. It also means I have taken the time to attend continuing education classes and seminars in divorce and family law matters.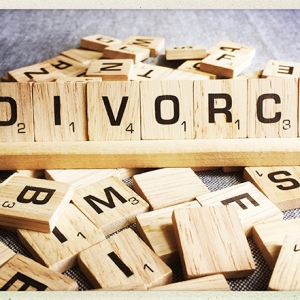 The Three Legs Of The Divorce Stool
Divorce typically has three primary components. Some divorcing couples will face all three issues; many will face just two and a handful will face only one.
The three main components include:
Division of marital property and debt

Child custody, child support and parenting rights

Spousal support or alimony
Within each of these areas lies a potential minefield of costly and emotional litigation. If divorcing spouses decide that fighting over the silverware is a matter of pride, divorce litigation can be extremely expensive. I've been involved in some of these battles, and I don't think they are in anybody's best interests — including the lawyers'. If there are some disputes worth fighting about, I will be the strongest advocate you can find, with my reputation and specialist certification backing up your case every step.
Fight If We Must, Common-Sense Solutions Whenever Possible
I will also be an advocate for guiding you through the process using common-sense approaches to protecting your rights and interests. The fact is, nobody gets everything they expect and want out of divorce. Together, we'll work out a strategy to protect your financial interests and your future.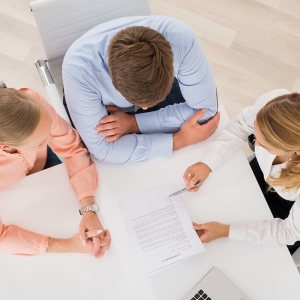 "I offer a high level of knowledge and expertise, giving every client the benefit of confidence and comfort."
Contact Information
Call my offices in Canton at 330-497-1300, or contact me by email to arrange an initial consultation to discuss your marriage dissolution needs. Let me show you why it is important to have an attorney you can trust at this critical time in your life.
*Certified by the Ohio State Bar Association Board Of Legal Specialization