Divorce – Dissolution – Custody Attorney – Canton and Surrounding Areas
If you are like most people, you probably never thought you would end up needing to hire a lawyer to help you through a divorce or Ohio family law problem. Now that you are facing the issue squarely in the eye, you probably don't even know where to start.
Let's start by introducing myself. I am attorney Susan Pucci, in Canton. I have been practicing in the area of Ohio divorce and family law for more than 20 years.
I am proud to be a certified family law specialist.* It's a distinction that is earned through years of dedication to family law practice, hundreds of hours in continuing education classes, as well as recognition by peers.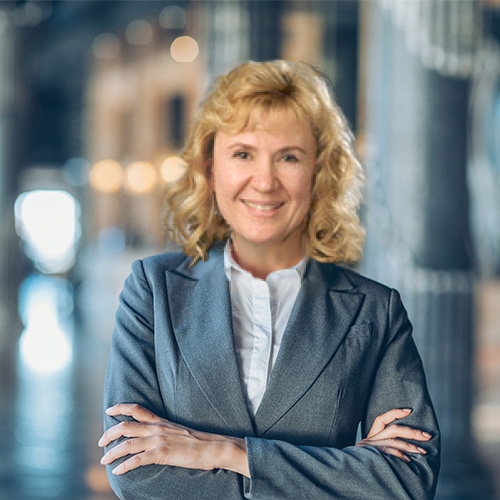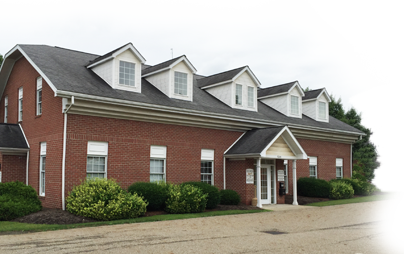 During COVID-19 my office is still here to serve your needs. Consultations are available with the recommended social distancing or via the telephone.

Divorce – Dissolution – Custody Attorney – Serving Canton, Ohio and Surrounding Areas For Over 20 Years.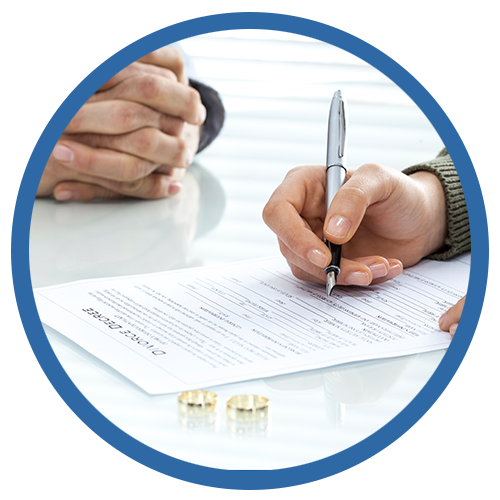 Divorce And Dissolution of Marriage – Canton and Surrounding Areas
You have several options and decisions to make regarding the best way to end your marriage.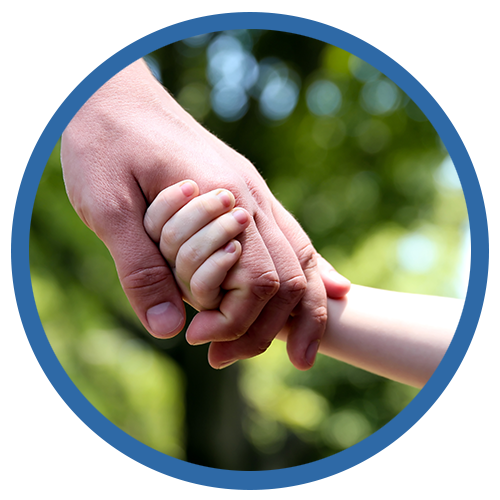 Custody and
Parenting – Canton and Surrounding Areas
For child custody and child support matters, I make sure your child's welfare is always the highest priority.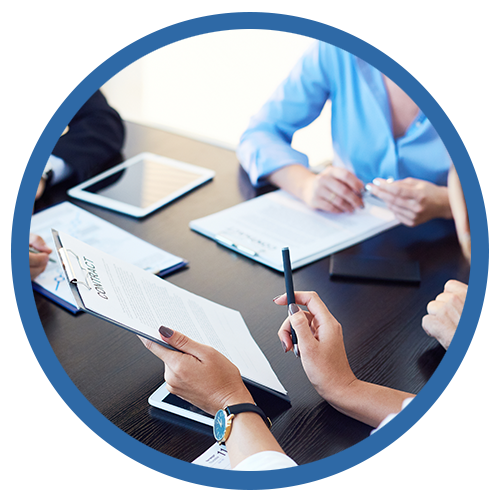 Other Family
Law Services – Canton and Surrounding Areas
I can also help you with prenuptial agreements, enforcement of support orders and post-divorce modifications, including motions to relocate.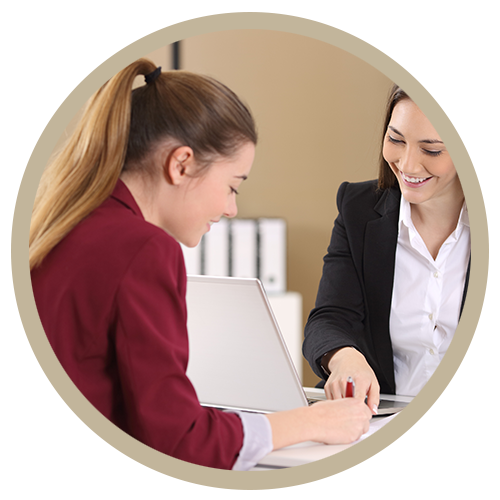 Out Of Respect — You Deserve To Be Kept Informed
"I started with a different lawyer, but I never heard back when I left a message."
Every divorce lawyer has heard it and many law firms lose clients because of it. Poor communication is probably the single largest complaint people have about their lawyer. I make it a point to return phone calls and email messages, the same business day whenever possible, but always within 24 hours. It's not only good for building an important client-attorney relationship, I believe that people deserve to be treated with dignity and respect.
Throughout your case, you will receive regular updates and explanations about legal options and decisions that will affect the outcome. You will be informed and empowered to make the critical decisions so important for you and your family.
"You all worked hard and have been extremely compassionate and shared in the stress! I am eternally grateful to you! Thank you."

"Thank you for all of your work, it paid off!"

"Thank you for all you did for me above & beyond. You are a great atty. For what could've been a lost cause & on top of that you were so supportive and patient with me."

Thank you so much for all your help in getting me through the past several months, and all the frustrations that came about. Things are much better in my life because of your efforts.
Let's Start The Conversation About Your Family Law Needs
Am I the right attorney to handle your divorce or family law matter? Let's start by meeting in a personal conversation about your circumstances. I'll explain your options and how I can help guide you through the process. You won't have to worry about being strong-armed into hiring me. If we aren't the right fit for each other, I'll be very honest with you about it.
Call me at 330-497-1300, or contact my offices in Canton by email to arrange an opportunity to meet. I represent family law clients in Canton and surrounding areas.
*Certified by the Ohio State Bar Association Board Of Legal Specialization