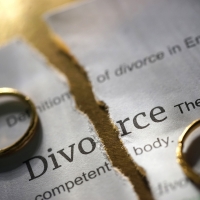 Check out these articles, facts, tips and news surrounding our firm and areas of practice
Susan Pucci, Attorney At Law stays up on all of the most up to date laws, regulations, details and specifics pertaining to divorce, dissolution and legal family matters. Check back periodically to see what's new.
Contact Information
Call my offices in Canton at 330-497-1300, or contact me by email to arrange an initial consultation to discuss your marriage dissolution needs. Let me show you why it is important to have an attorney you can trust at this critical time in your life.
*Certified by the Ohio State Bar Association Board Of Legal Specialization